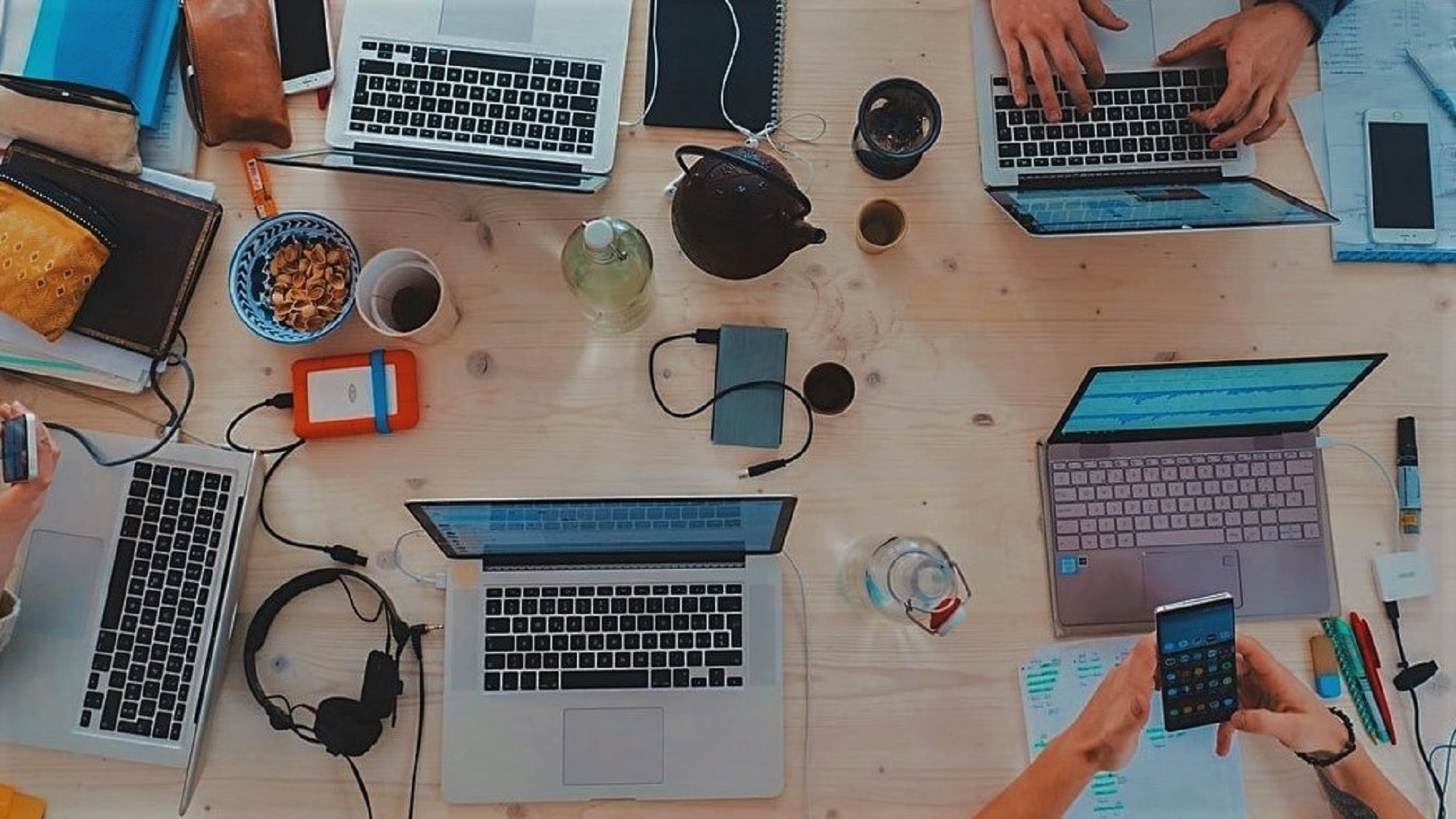 MOBILE APP DEVELOPERS
Focusing on details. Designing your needs.
ABOUT US
We love making apps!
We solve problems and develop systems that help us deliver elegant solutions. From intital app conceptualisation to the final result, we can provide personalised attention and guidance.
📌 Indore, India.
💻 3+ years experience.
📱 13,000+ total downloads on Google Play.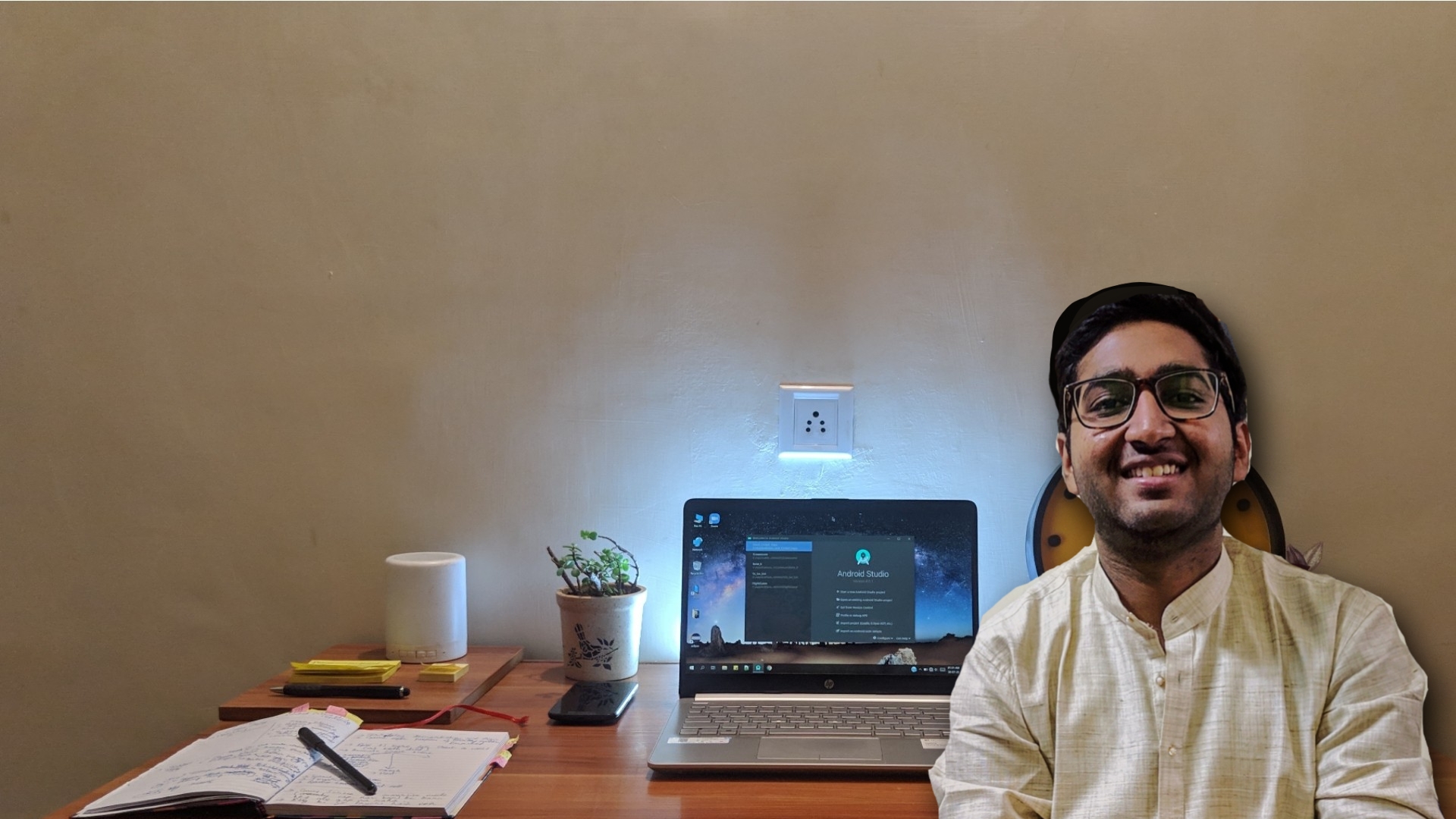 OUR SKILL SET
Through focused research and preparation, we understand the vision and requirements of each project, which means we're able to deliver results that make a big impact.
App Development
We're really proud of our work on projects which, often, involve things our clients had been struggling with for a long time. Many a times we are brought in to troubleshoot and take the project down the home stretch.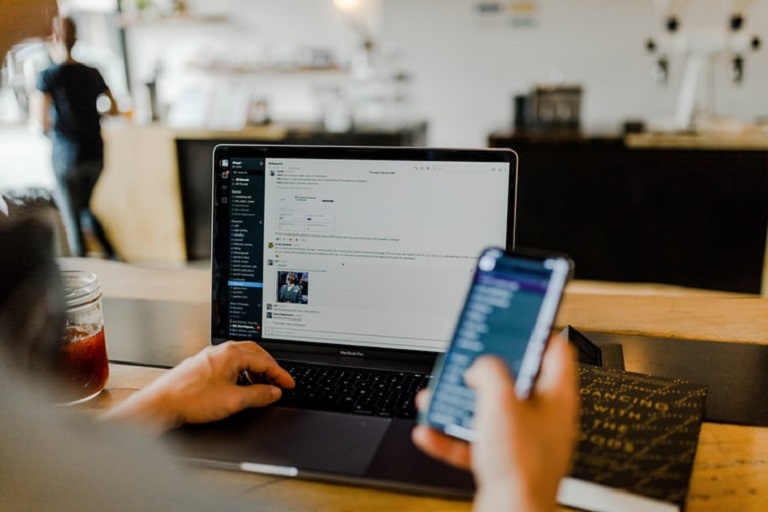 System Redesign
When it comes to this skill, we use our obsessive attention to detail to create an outstanding product. This is a great example of our versatility and expertise as results-driven Mobile App Developers.